Encompass Wellness Online Studio
Community Pop-Up Classes, Workshops + Retreats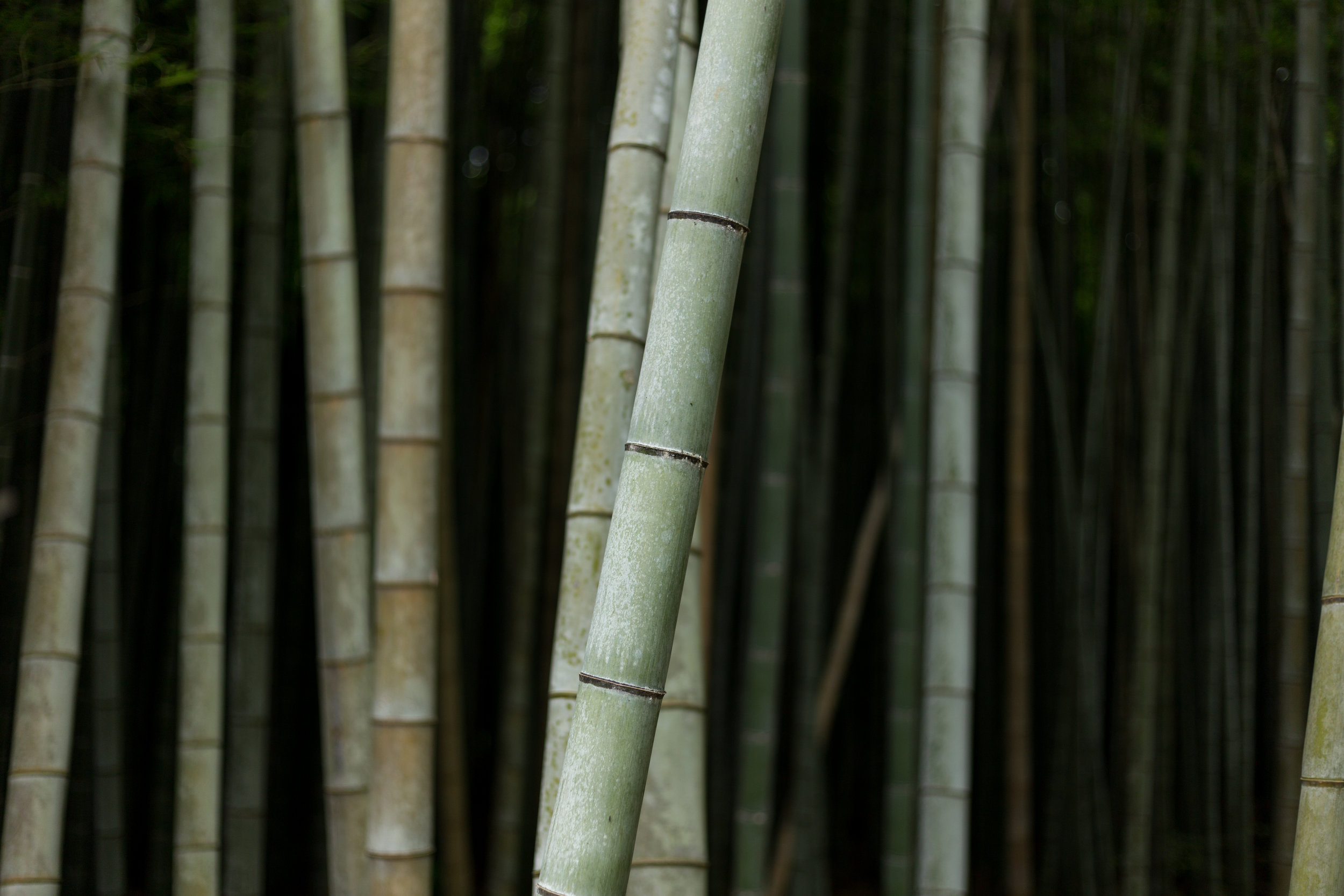 Join an Online Wellness Community that is passionate, determined, and supportive. We've got exactly what you need.
While we still plan on hosting pop-up wellness events, classes, workshops and retreats in our community, our focus is to build an online presence.
It doesn't matter where you are located. Let us take you on your wellness journey.
Our Mission
"To Inspire Those to Live Their Greatest Potential in Health, Wellness and Fitness for Every Body"
Services we offer:
Online Meditation Membership

Corporate Wellness

Private Wellness Events to include: Girls Night Out, Birthday Party, Bachelorette Party

Sound Bath Meditation

Yoga

Mindfulness Workshops

Mindful Eating sponsored by Seasons Cafe & Juice Bar

Cooking Classes sponsored by Natural Grocers

Online Courses

Kids Yoga

Kids Meditation

Prenatal and Postpartum Classes and Workshops
Stay Tuned! More to come…
Contact us for more information to cater to your needs!
Online Membership available August 5th
Pre-Sales for Online Meditation Membership by Jessica Marie
$18.00 per month (enter code: encompass to get $3.00 off per month, expires 8/4/2019)
FAQ
How does the monthly subscription work?
Once you sign up and create your Encompass Wellness account, you will be prompted to enter your credit card details with Stripe. Your credit card will be charged every month until you stop the subscription.
How do I get access to my Monthly Meditations?
Once you create an account with Encompass Wellness, you simply login and your monthly meditations will be waiting for you.
Is it easy to cancel my subscription?
It sure is! All that we ask for is a 14 day notice (although we'd love for you to stay!)
"Fall seven times and stand up eight."
-- Japanese Proverb
Sign up for our Newsletter!