Encompass Wellness Online Studio
Community Pop-Up Classes, Workshops + Retreats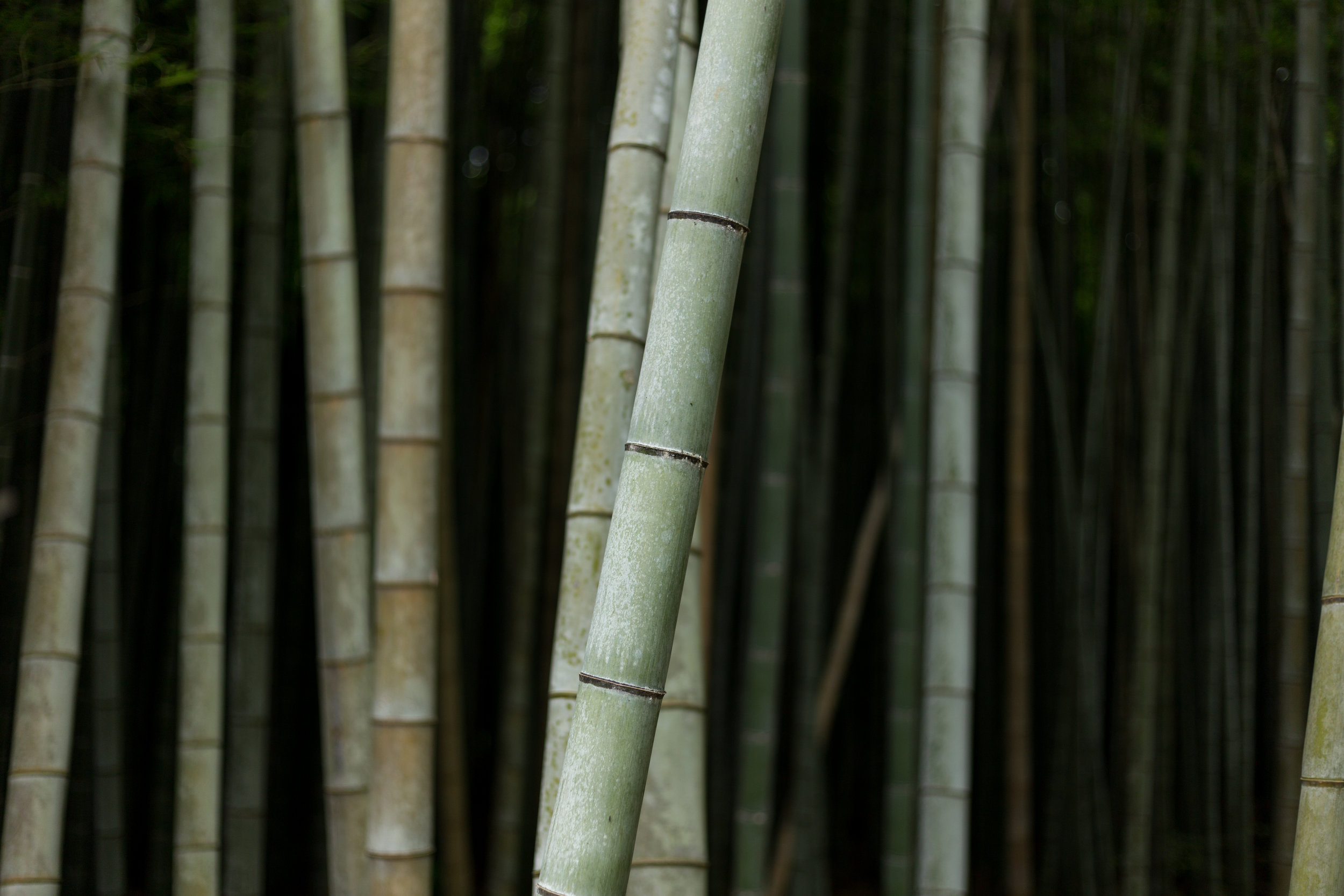 Join an Online Wellness Community that is passionate, determined, and supportive. We've got exactly what you need.
While we still plan on hosting pop-up wellness events, classes, workshops and retreats in our community, our focus is to build an online presence.
It doesn't matter where you are located. Let us take you on your wellness journey.
Our Mission
"To Inspire Those to Live Their Greatest Potential in Health, Wellness and Fitness for Every Body"
Services we offer:
Online Meditation Membership

Corporate Wellness

Private Wellness Events to include: Girls Night Out, Birthday Party, Bachelorette Party

Sound Bath Meditation

Yoga

Mindfulness Workshops

Mindful Eating sponsored by Seasons Cafe & Juice Bar

Cooking Classes sponsored by Natural Grocers

Online Courses

Kids Yoga

Kids Meditation

Prenatal and Postpartum Classes and Workshops
Below you will see a few local businesses and Corporations we have worked with…
ONLINE MONTHLY BOOK CLUB MEMBERSHIP
Complimentary
Online Meditation Membership by Jessica Marie
$22.00 per month
We know how powerful meditation can be - it is life changing! We have seen many lives change when you start to build a consistent meditation practice. Simple five minutes per day can help reset your neurological system (your flight or fight mode) Start with one to five minutes per day and increase your time as you feel comfortable.
There is no wrong way or right way when it comes to meditation. People say they cannot shut off their thoughts. Yet that is not the purpose of meditation. Think of it as training a new muscle. When you start a new fitness program, it takes time to build your biceps, triceps, etc. and it is the same for your brain and nervous system. When you meditate, the brain and nervous system undergo changes that cause the reduction and prevention of stress, anxiety and depression. Meditation is a tool to improve your quality of life and well being.
Do you ever...
FEEL MENTALLY BLOCKED?
SKIP YOUR MORNING PRACTICE FOR MORE SLEEP?
FEEL LOST IN YOUR CAREER OR LIFE?
FEEL LACK OF MOTIVATION?
FEEL FRUSTRATED WITH WEIGHT LOSS AND/OR FOOD?
FEEL LOST IN RELATIONSHIPS OR LOVE?
FEEL MONEY IS LIMITED?
Meditation often seems complicated figuring out where to start can seem impossible, but this is where I come in! Let me put you on a path to your desired goals.
Meditation Membership at a glance
Themes + Journal Worksheet
Each month will be themed on a different area of life. You will receive a journal worksheet to match the area that you are focusing on, to help you stay grounded, inspired and connected with your goals.
Guided Meditation
We will share a guided meditation to fit each theme and journal worksheet. We encourage you to practice daily, either in the morning or night. You will always have access to past meditations and worksheets.
Monthly Meditation Calendar
Check off each day you meditate. There is something so powerful being able to look back on how far you have come. Keep track of your progress and you will see the difference daily meditation can change your life.
Live Online Trainings
We will meet the last Wednesday of every month from 7:00 pm to 8:00 pm MST for a live online session exclusive for Meditation Members only. You will be able to ask questions when we connect live. We will end the session with a guided meditation.
Weekly Emails
Every Monday you will receive an email from us to keep you motivated! This will help you stay committed to your meditation practice.
Community
You will be added into a private Facebook group of beautiful souls that you can connect with on a deeper level. Ask questions and get clarity, you will feel extremely supported. This will only be accessible for paying members.
Bonus Book Club Membership
You will also be added into a Facebook Book Club, a place to communicate with like-minded individuals who also want to work on self development. You will receive a monthly link to access the live discussion.
Encompass Wellness Book Club will focus on self development each month. We will meet the first Monday of every month from 7:00 pm to 8:00 pm MST to discuss the book chosen. Reading inspirational content helps us keep growing. We will vote on a book to read each month with someone new leading the discussion. Be sure to invite your friends and family to join us every month as the book club is complementary to everyone, even if you do not have the mediation membership. (They can register under our Complimentary Online Book Club Tab.)
Have additional questions?

Please send us an email at hello@encompassws.com or call (385).439.7433
FAQ
How does the monthly subscription work?
Once you sign up and create your Encompass Wellness account, you will be prompted to enter your credit card details with Stripe. Your credit card will be charged every month until you stop the subscription.
How do I get access to my Monthly Meditations?
Once you create an account with Encompass Wellness, you simply login and your monthly meditations will be waiting for you.
Is it easy to cancel my subscription?
It sure is! All that we ask for is a 14 day notice (although we'd love for you to stay!)
"Fall seven times and stand up eight."
-- Japanese Proverb
Sign up for our Newsletter!